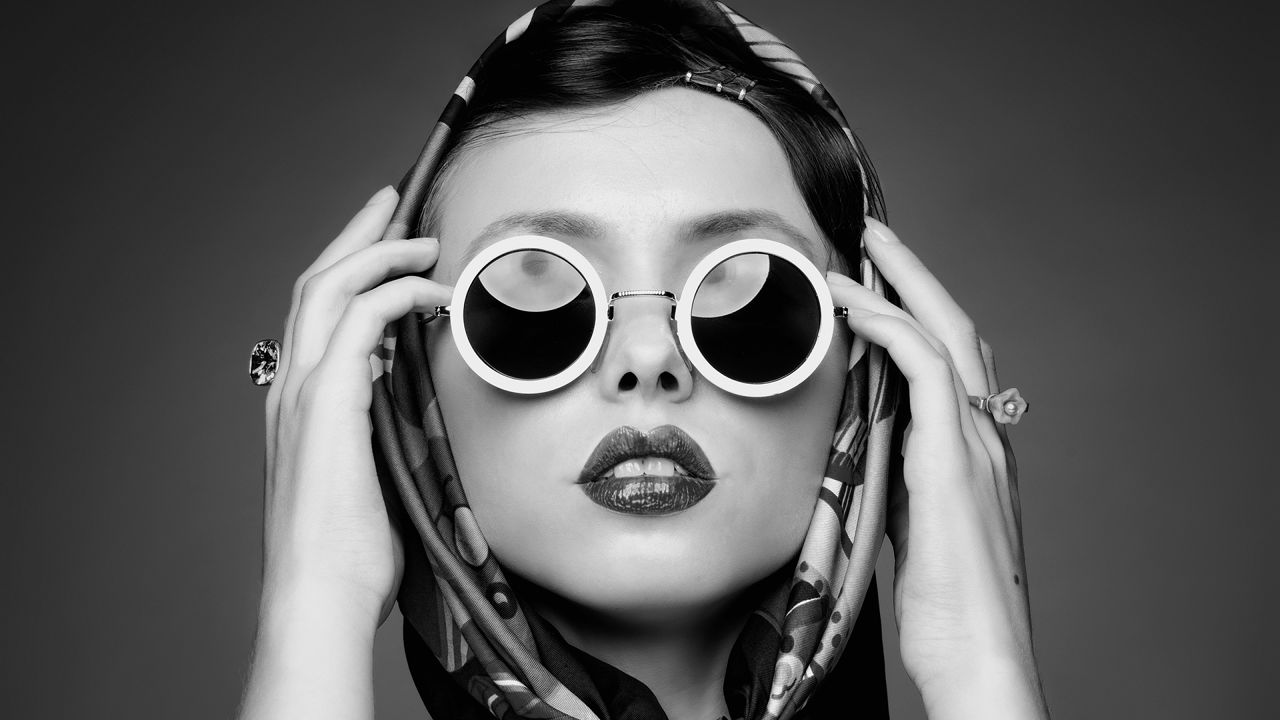 15 Jun

Fashion VS Style
When it comes to the understanding of fashion versus style, I would like to make a point.
Anyone can go into a boutique and come out well-dressed. It is incredibly easy. You don't need fashion sense, but you do need a budget.
There is an entire industry is based on selling pre-made fashion-looks, which millions of people around the world pour their heart and soul into creating. People have a passion for fashion, but it says nothing of your personal style to grab onto a designer's ideas off the rack.
For me, it is important to have  style. Your own personal style. The matching of fashions, and your take on a look. It is in this process of discovering your look where creativity can truly blossom, and where fashion gets so interesting and most importantly fun!  It is a process of creativity and inspiration.
When the old becomes NEW
One of my favorite things is to match retro with modern, or vintage with current higher-end pieces. Articles of clothing and accessories become puzzle pieces, fashionable elements on hand to try on with different things until you create a look that is you in that moment.
My own closet consists of many  pieces that belonged to my mother in her younger days. My sister and I have treasured them all these years because of the emotional attachement, but also to preserve iconic looks that take us back to a different era. These pieces were loved, and enjoyed. These pieces have a soul, a memory. There is something in the feel of vintage, the touch of it in my hands, like a history of that time in the world.
Family Thread
How do we carry on the memory of those dear to us?  Keep them close. I have some pieces from two of my dearest Aunts. Though one has passed away, having things of hers keeps her present in my life, and helps me feel close to her. Her hat boxes have her writing on them. Her hair scarves are from an era when women all wore head scarves in public. These pieces, which may seem like mere pieces of fabric, are woven into history. They tell us stories. A sleeveless sheath dress which is cut below the knee, hangs in my closet. It was given to me by my aunt. It screams at me in bright orange with exaggerated thick black stitching, and a long overcoat to match, "Wear me!". Where on Earth can I ever wear that? Nonetheless, I love that I have it. I love that she wore it, and it was hers. My heart clings to these fashion statements, these pictures of history, which serve as reminders of my place in the world.
Vintage pieces are a unique part of my wardrobe, infused with my family history. No one else will have the look I create. It is mine alone. I have worn my grandfather's curling sweater with designer jeans, Louis Vuitton boots, and a Gucci purse.
In conclusion the common thread here is to be bold with your choices! Mix the old with the new and by honoring memory you are also creating new ones.  I do love new designer pieces , but there is more joy to be had when making it come alive with your own interpretation There are no mistakes, only fun, and you can't go wrong with that!