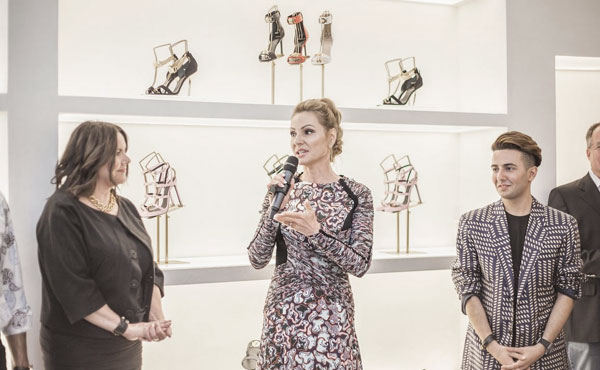 23 Jun

Versace X World Vision

Recently I cohosted an event. I host a lot of parties, but this one was special. This event was a great example of the live experience of Fashion and compassion. It was a fundraiser for World Vision in partnership with Versace, facilitated by me and my co-host, Sergio El Azziz.

I have always loved the unique style and forward thinking fashion of Versace. I love being an ambassador and child advocate for World Vision. This event married my 2 passions: fashion and compassion.

Versace was kind enough to offer their boutique, hire a DJ, creating a cool vibe for my guests to enjoy an evening of friends and shopping. They offered champagne, h'ourdourves, a price discount plus a percentage of sales went to World Vision.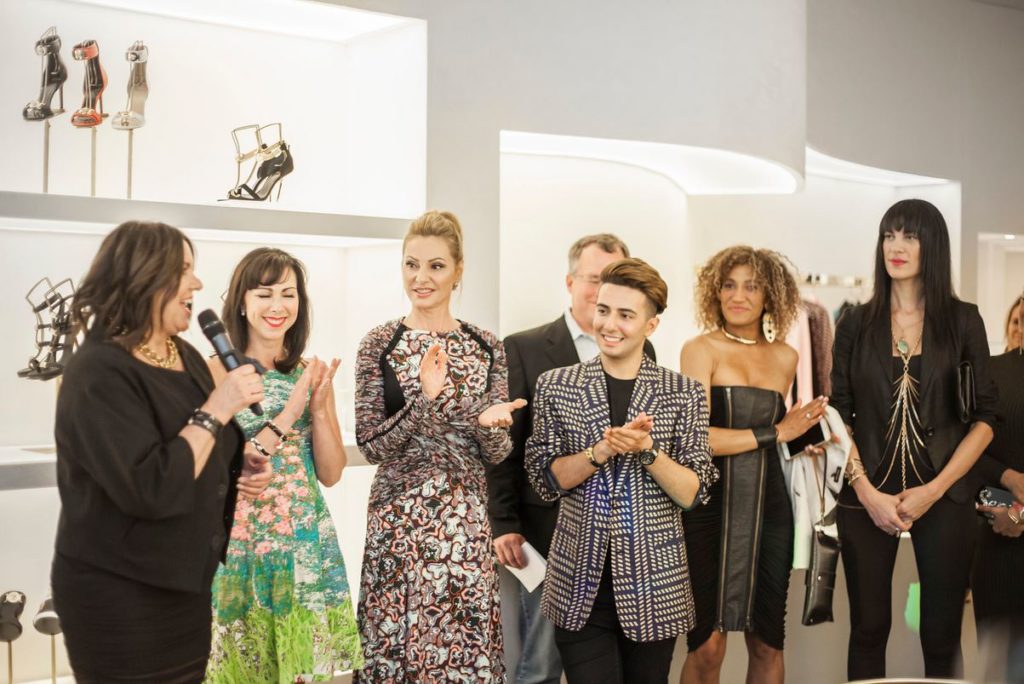 More important, it was an opportunity for guests to learn that June 12, was World Day against Slave Labour. No one wants to buy anything on the backs of children forced into labour. The problem is, how do you know where and how and by whom, goods are made?
World Vision Canada has a year round initiative called 'No Child for Sale'. It's worth having a look at their website to see how young children, who should be in school, as young as the age of 5, are instead working to make the goods we enjoy. The world Vision Canada initiative is rallying Canadians to ask Ottawa to create legislation that will enforce transparency of the supply chains of goods, before they enter Canada. This type of legislation is already in effect in Great Brittan.
Canadians are caring, thoughtful people. We are careful shoppers but we do not support Child labour on any level. It is inspiring that there are countries and companies that strive for goods to be made in an ethical way. Some are transparent about how the goods are created so that consumers have choices when they buy. I believe this is the way of the future. I believe through initiatives like 'No Child for Sale" the world will begin to insist that children go to school, where they belong.
I am passionate about congregating groups together for a good cause. Ending Child Labour is perhaps the most important thing we can do as society today. Supporting children and World Vision through the Versace event is one way to spread the word that there is something we can all do.