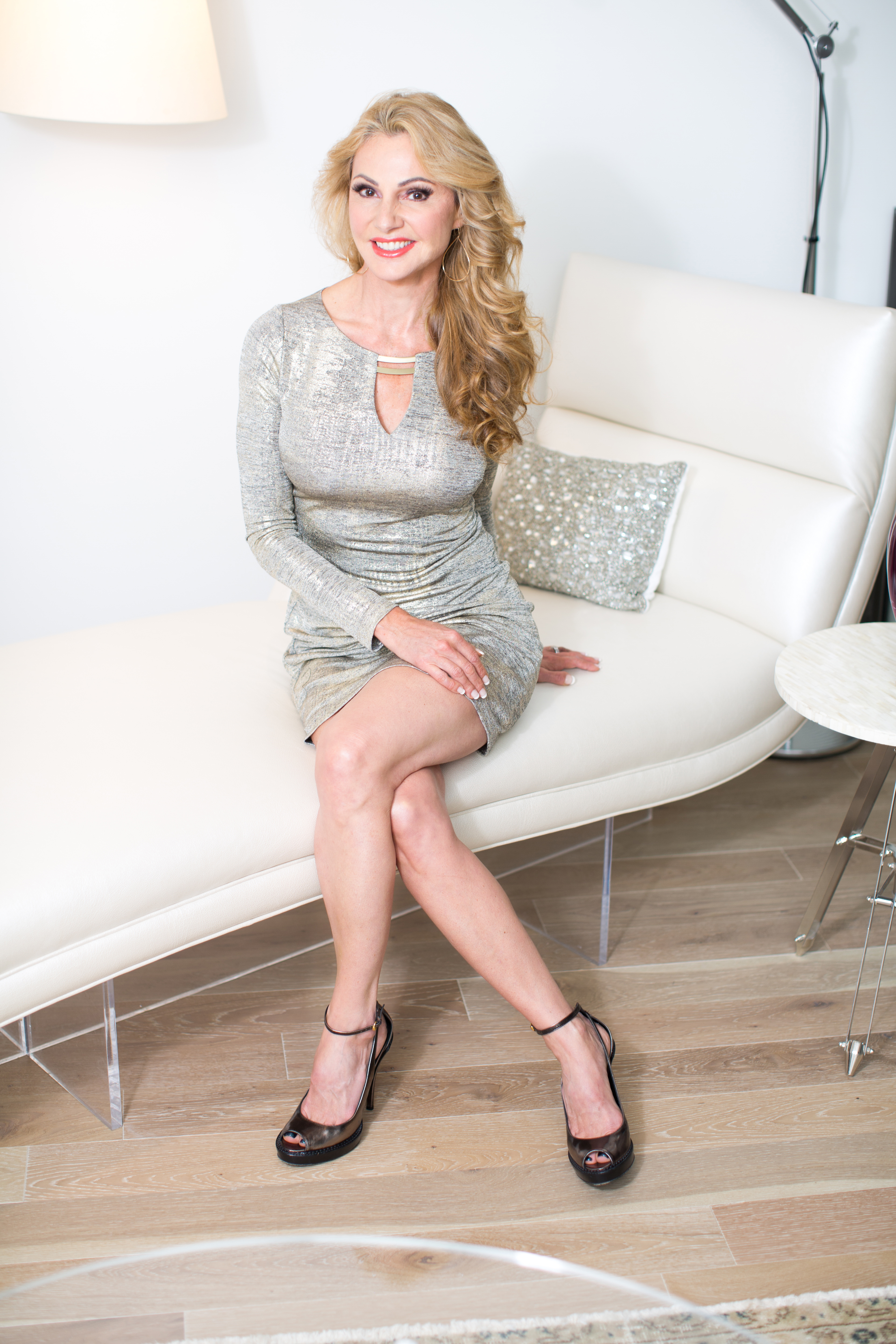 24 Jan

New Year, Best You – with Restylane Skinboosters

Happy New Year! Have you made your New Year's resolutions for 2018? One of my resolutions is to be my most confident self. I have always been a confident woman, but I intended to age as gracefully as possible.

Last year, I shared that I had collaborated with Galderma Canada to try their new, innovative aesthetic treatment: Restylane Skinboosters. It is a new type of aesthetic option that uses hyaluronic acid to hydrate the skin from within. The results? A radiant, youthful-looking glow (even in the darkest, dullest days of winter).

Don't believe me? Watch my complete treatment journey to see the results! Follow along here

Since finishing my Restylane Skinboosters treatment program, a lot of my friends have noticed a difference in how I look and how I carry myself. They say, "You've been doing something. You look really good," and I'm always happy to share with them that I use Restylane Skinboosters. They're seeing subtle changes in my neck and the back of my hands, while the biggest change for me is the way my skin feels – it's so soft and smooth! The results speak for themselves, and my girlfriends all want to do it too.

If you have been searching for a treatment to help address the tell-tale signs of ageing – the back of your hands; your upper neck area; your lower cheek and jawline – Restylane Skinboosters may be a good option for you. Talk to your dermatologist to learn more.

The post was created in partnership with Galderma Canada. Talk to your doctor about the use of Restylane Skinboosters. Individual results may vary. For more information, visit Restylane.ca.