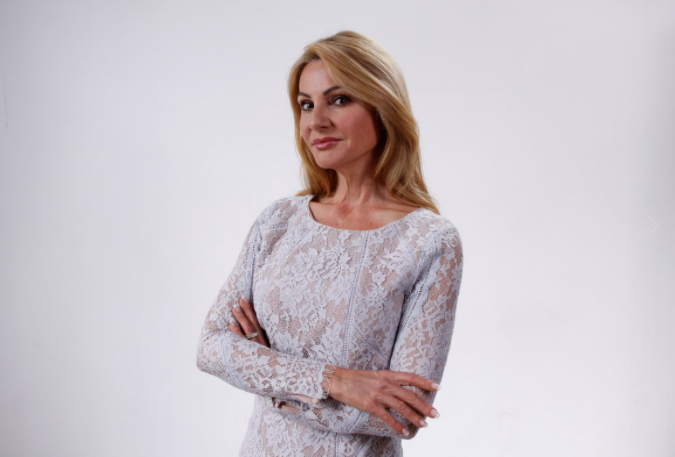 27 Dec

Rejuvenated and Radiant, Thanks to Restylane Skinboosters

I've worked in media my entire career. For the past 25 years, I've been in front of the camera and behind the camera in a lot of different capacities. From producing and directing corporate videos and commercials, hosting Red Carpet Diary during TIFF and my recent role on Real Housewives of Toronto, it is never a dull moment – and it's very exciting!

Being in the public eye places a lot of pressure on always looking your best. People scrutinize you a lot more than they would the average person, but I'm okay with that. You just have to own who you are and put your best foot forward at all times. For me, that means always looking and feeling confident, and being the best person I can be – starting from the inside out.

This year, I went to see Dr. Kellett at her clinic DLK on Avenue to see if there was anything she could do to keep me feeling radiant, even in the darkest months of winter. In our consultation, Dr. Kellett recommended the newest aesthetic innovation from Galderma Canada, called Restylane Skinboosters.

Restylane Skinboosters is a new type of non-surgical aesthetic treatment that improves skin's appearance, smoothness and elasticity for a radiant-looking, youthful-looking glow in the back of hands, upper neck, lower cheek and jawline. It has been used in Europe for over 12 years, and is recently approved in Canada.

I always try to take good care of my body and my skin – I drink plenty of water, wear sunscreen, work out and don't smoke – but my neck and the back of my hands are two areas which, might be showing signs of aging. I was not looking for a dramatic change to these areas, just a subtle, natural-looking improvement. I don't want people to say, "What did you have done?" I want people to say, "You look good."

My experience with Restylane Skinboosters exceeded all my expectations! Dr. Kellett administered three treatments, each three weeks apart, with very little downtime. The results are subtle, but I've noticed my skin is smoother and more radiant looking, with a natural glow. Restylane Skinboosters has made a real difference in the way that I look and the way that I feel.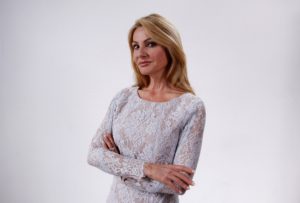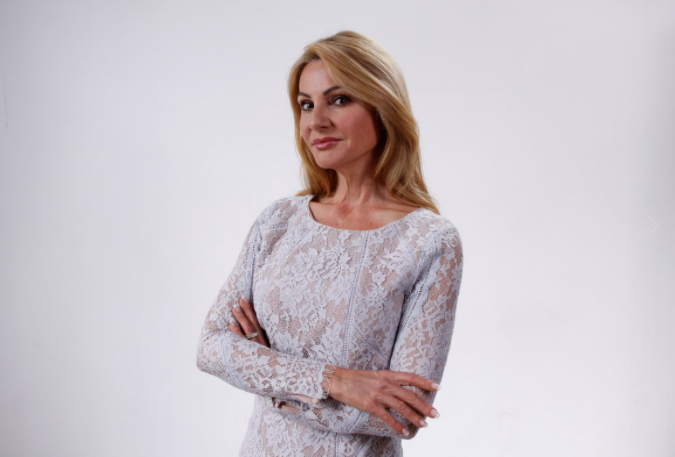 Overall, the experience has been incredible. And it's not over yet! In a few weeks I'll share a video of my complete journey with Restylane Skinboosters. Stay tuned!
The post was created in partnership with Galderma Canada. Talk to your doctor about the use of Restylane Skinboosters. Individual results may vary. For more information, visit Restylane.ca.