16 Jan

Quality Fashion Needs a Quality Washer and Dryer

Gone are the days of beating clothes over rocks and scrubbing fabrics over washboards.  Although I never did do this I know my great grandmother did on the farm. There must have been something so special about gathering with women for the sole purpose of washing your clothes.  A community experience and an inclusive feeling.   Nowadays, most people do their laundry at home alone and in a hurry!  I guess you could say that we ingeniously had the best of both worlds recently at an LG Canada Ultimate Laundry Room event.

A group of men and women gathered together for a glamourous and elegant event hosted by the lovely super model Coco Rocha.  Together we all watched and learned how the new LG TWINWash effortlessly washed items like a bulky winter jacket!  Not your typical afternoon I admit, but I must say that I have never been so interested in the subject of laundry!

I love fashion that is not a secret and it is so frustrating to lose a favourite piece to a washer or dryer.   I know I'm not the only one here!  You want your tops to keep their vibrant colour after many washes and need your dresses to keep their shape after being in the dryer, right?

Finally, a washer and dryer of my dreams is here and perfectly timed because when I designed the Joan Kelley Walker collection, I had this very thing in mind. It was very important to ensure that most of the pieces were machine washable!  Even the winter coats!  LG's TWINWash uses innovative TurboWash® Technology which provides gentle cleaning options and is optimal for allergy suffers. The LG SideKick™ pedestal washer which sits under the main washer is specially designed for your small, custom-care laundry loads. You can clean days of sweat- laden spin class gear now rather than waiting for a full load in your regular washer.

Like most, I am constantly juggling the many hats that I wear. Sometimes this makes after work errands a larger and longer chore than they need to be. In today's world, having a washing machine that can manage big loads quickly is a huge asset! The LG TWINWash can wash up to 12 kg of laundry in about an hour. Not only can I wash larger loads, but I am able to connect my smartphone to my machine with the LG SmartThinQ app! Select a cycle, start or stop the wash and get notifications about when your laundry will be done, all from your smartphone. I receive push notifications telling me the status of my laundry, making it easier for me to never forget a load in the wash.

Quality fashion needs a quality washer and dryer. I was so impressed with how the LG TWINWash system was able to gently get the job done, efficiently and most importantly effectively.

This post was sponsored by LG Electronics Canada Inc.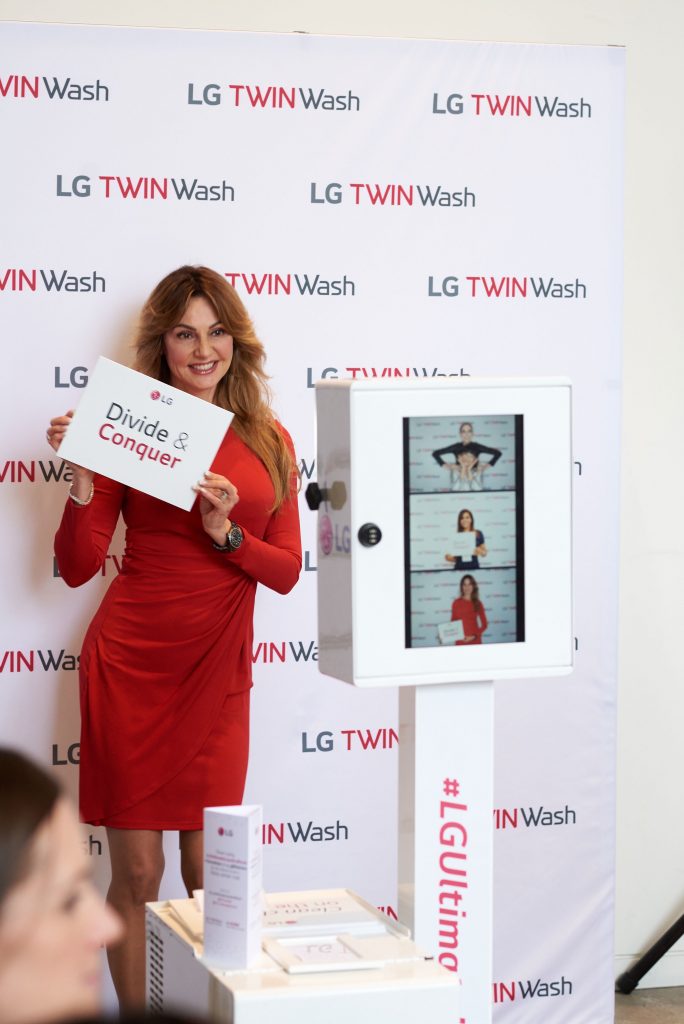 Photo credit @visualbass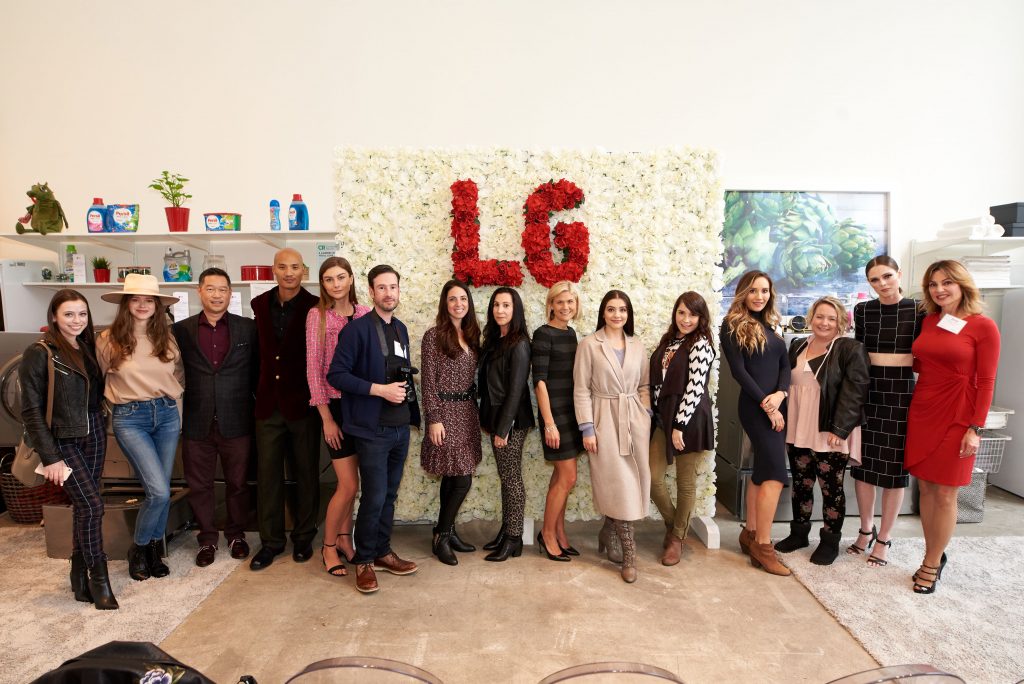 Photo credit @visualbass
Photo credit @visualbass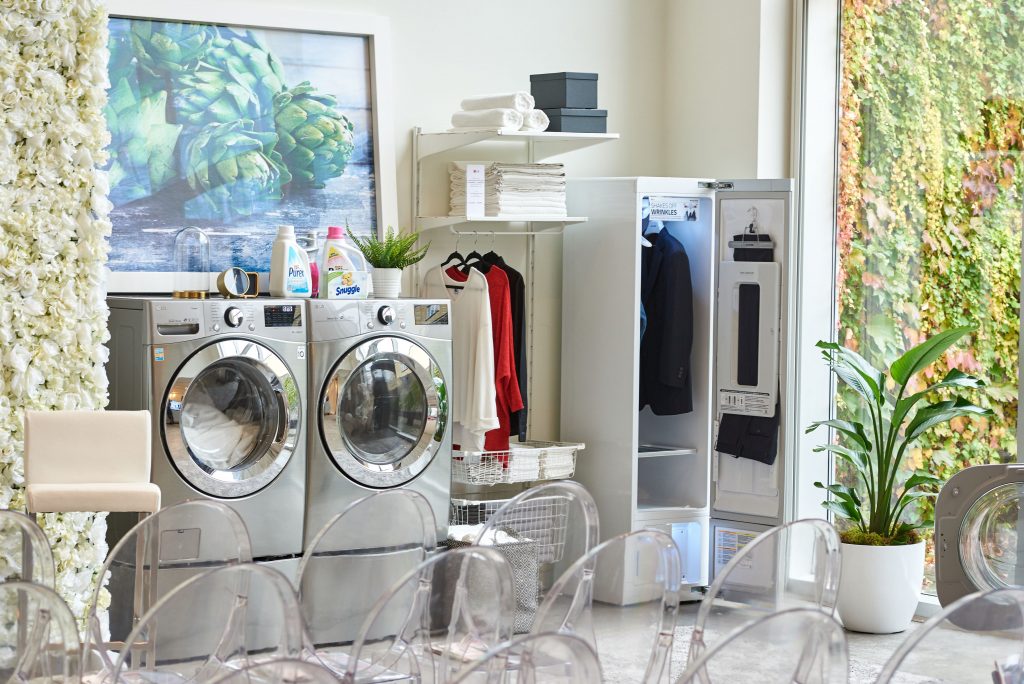 Photo credit @visualbass